Get the Craig L. Blomberg Collection
New Testament specialist Craig Blomberg presents a sturdy shelf of works from Baker Academic and Brazos Press. In this collection, you'll get a variety of theological, exegetical, and hermeneutical resources that center on the Bible's timeless sufficiency and divine inspiration. Get the most out of your New Testament studies, whether you preach the New Testament's message for conversion or teach the New Testament for the next generation of disciples.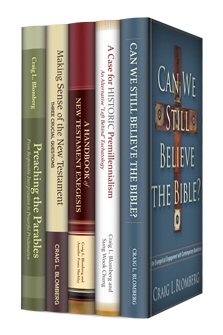 Add the Baker Academic Craig L. Blomberg Collection to your library.
Explore Bible book guides with Logos 6
Get instant information on every book in the Bible. Learn about the authorship, genre, setting, form, content, and more for all 66 Bible books.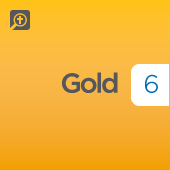 Get a Logos 6 base package today.
Choose the biblical education that's right for you
Mobile Ed puts affordable biblical education at your fingertips. You can choose who you want to study from by browsing our faculty, or choose the subjects your interested and go from there.