Explore the New Testament with Dr. Cohick
Gain a better understanding of the New Testament's structure and themes with New Testament scholar Dr. Lynn Cohick. You'll examine elements such as historical context, writing techniques of the Gospel authors, developments in the early church, the settings of the epistles, the genre of the book of Revelation, and the life of Jesus.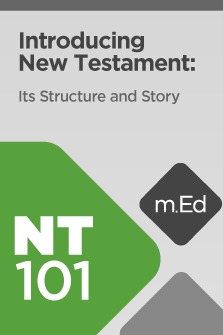 Get Introducing New Testament: Its Structure and Story today.
Dive into morphology with Logos 7
Enter a lemma, and Morph Chart populates an easy-to-read chart that shows all the forms of that lemma in the New Testament, as well as their frequency.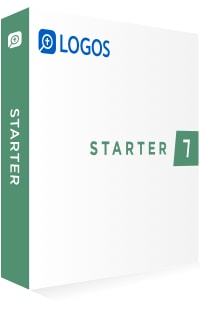 Get Logos 7 today.
Get your free copy of the Lexham Bible Dictionary
The Lexham Bible Dictionary is an academic resource—but we made it accessible for everyone. In print, it would take up thousands of pages in multiple large volumes, but you can easily carry this digital format anywhere on a tablet or other mobile device. Many of our readers even use it for quick reference during Sunday-morning services. Because we wanted this dictionary to supplement the biblical text, we placed the most relevant information at the top of each article. This makes it a great tool for Bible studies, Sunday school classes, small groups, and of course your own personal study.
Articles are divided into specific subjects, making the entire dictionary more useable. You get the information you need, when you need it. Hand-curated links between articles aid your research, helping you naturally move through related topics. The Lexham Bible Dictionary will answer your questions as they arise and expand your knowledge of the Bible.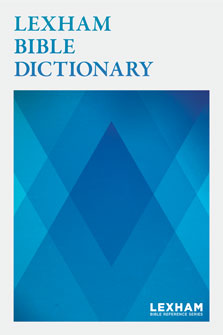 Download the Lexham Bible Dictionary for free today!