Learn more about the unseen realm with Dr. Heiser's upcoming film Aliens & Demons
Aliens & Demons is Faithlife Films' third feature-length documentary and will be available in the Faithlife TV Plus subscription later this month. In it, Dr. Michael Heiser explores the unexpected intersection between UFOs, alien abductions, the world of angels and demons, and the ancient texts that speak of them. In a series of four provocative interviews Dr. Heiser draws together UFOs, Roswell, government conspiracies, alien abductions, ancient alien theories, and enigmatic biblical passages. The documented overlaps between alien abductions, occult rituals, and ancient texts will fascinate you and arrest your attention. You'll look at the seen and the unseen world from a new perspective.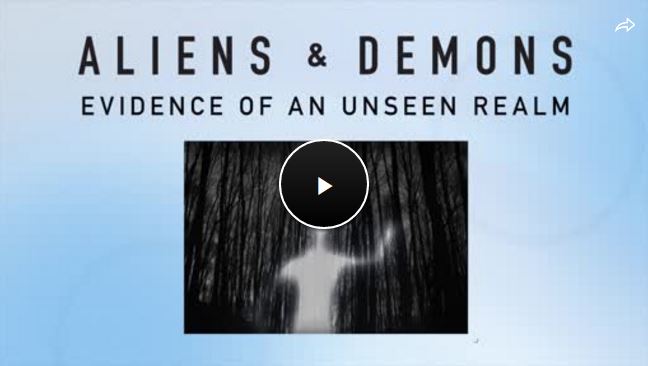 Subscribe to Faithlife TV Plus today and watch Aliens & Demons.
Delve into the Reformed tradition
Engage the Reformed tradition like never before with a vast, interconnected library of Reformed resources from authors such as R.C. Sproul, D.A. Carson, and many others. With hundreds of reference works, you can always go back to the sources—instantly.