Dive into the Synoptic Gospels with Dr. Evans
Examine the Synoptic Gospels—Matthew, Mark, and Luke—with Dr. Craig Evans. Follow the story of Jesus from infancy to resurrection to discover the ancient context of Matthew's Gospel, the authorship of Mark, and the implications of Luke for the church today.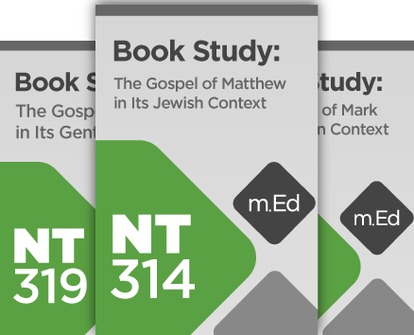 Get the Mobile Ed Synoptic Gospel Book Study bundle today!
Explore diversity in the church with Dr. Rah
In the Ministering in Multiethnic Contexts bundle, Dr. Soong-Chan Rah looks at how the church can reach an increasingly diverse culture. The changing demographics of American society and the growth of global Christianity present both challenges and opportunities for the spread of the gospel. In these courses, Dr. Rah covers how cultures can impact modern-day ministry and vice versa. He discusses the need for the church to develop a theology of culture as it looks to reach multiethnic and multicultural contexts.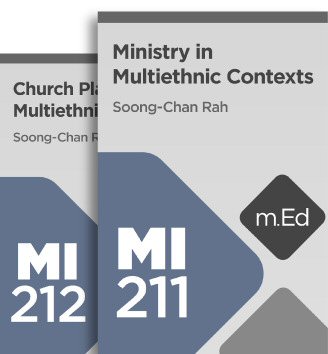 Pre-Order the Ministering in Multiethnic Contexts bundle.
Get the best in biblical scholarship
The Word Biblical Commentary delivers the best in biblical scholarship, from the leading scholars of our day who share a commitment to Scripture as divine revelation. This series emphasizes a thorough analysis of textual, linguistic, structural, and theological evidence. The result is judicious and balanced insight into the meanings of the text in the framework of biblical theology. These widely acclaimed commentaries serve as exceptional resources for the professional theologian and instructor, the seminary or university student, the working minister, and everyone concerned with building theological understanding from a solid base of biblical scholarship.
More than fifty contributors—all of whom rank among the leading Christian scholars of the English-speaking world—write authoritatively on the portions of Scripture in which they specialize. This collection also includes an enviable scholar's array of Bible translations and Greek and Hebrew resources for in-depth research.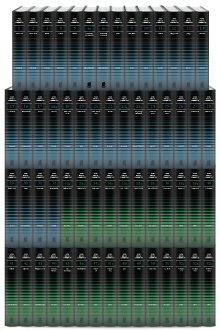 Get Word Biblical Commentary today.
Save on tons of titles this month!
Throughout the month of September, save on titles covering theology, New Testament studies, and more.


Browse this month's sale titles now!