Explore Origen's work on Romans
Ancient Christian Commentary on Scripture: Romans collects the best and most representative of patristic commentary and homily on Romans, and it brings to the public some valuable material that has previously been unavailable in English translation. Outstanding among these commentators is "Ambrosiaster," the name given to the unknown Latin commentator of the late fourth century, whose enduring worth is evident to all who read him. The extensive commentary by Origen, largely inaccessible to modern readers, is frequently and extensively presented here as well.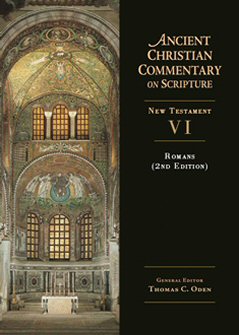 Get Ancient Christian Commentary on Scripture: Romans by Dr. Gerald Bray.
Take a journey through the life of C.S. Lewis
For the past forty years, Tony Ash has been teaching C.S. Lewis in college and university classes, as well as giving guest lectures in churches and other venues. Having been strongly impacted by the writings of Lewis, Ash seeks to use those writings to help others deepen their spiritual walk. Though he's read many of Lewis' books more than thirty times each, he says, "I always find something new and refreshing."
In Walking with C.S. Lewis, Tony Ash opens a door for those who have never been introduced to Lewis or his writings. And those already familiar with Lewis will appreciate Ash's thought-provoking commentary. Perfect for use in groups or individual studies, the videos, book, and study guides in this bundle are sure to delight fans of C.S. Lewis and promote further discussion of his life and works for years to come.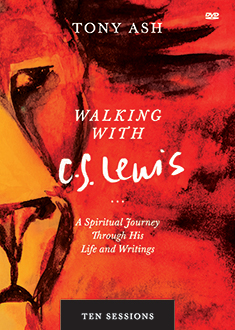 Preorder Walking with C.S. Lewis today.
Add Pro Media to your Sunday services
Pro Media is an ever-growing collection of stills and motions specifically tailored for Proclaim. Subscribe in Proclaim and gain instant access to the entire collection for as little as $9.95 a month!
Download Proclaim for free and get Pro Media today!
Get key resources for 30% off, plus dynamic pricing!
During this month only, get 30% off + dynamic pricing on all Zondervan books! Throughout the month of September, you can save on commentaries and other works that can enhance your Bible study and help to deepen your relationship with God.