Dr. Steve Runge explains "left dislocation" and how Matthew and Luke explain the Golden Rule differently (0:10), and Simon Villeneuve and Brandon Rappuhn talk about Feature Expansion Collections in Logos (2:05).
Master discourse analysis with Dr. Runge
In his discourse analysis courses, Dr. Runge explains linguistic devices—the building blocks of discourse analysis—and how understanding these devices can help us better understand the New Testament writers' intentions. You'll learn how to recognize these devices in the text, what they contribute to your exegesis, and how they can sharpen your exposition of the text. You'll then put these methods into practice with Dr. Runge's help as he guides you through Philippians.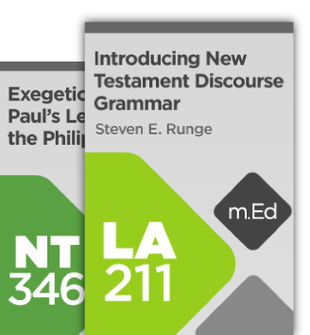 Pre-order Mobile Ed: Discourse Analysis Bundle.
Get the most from Logos 7 features
It's hard to build a great library effectively, so we made it easy by hand-selecting the very best resources specifically for the features you love. If you want Logos 7 to gleam and shimmer with elegance, Feature Collections are for you.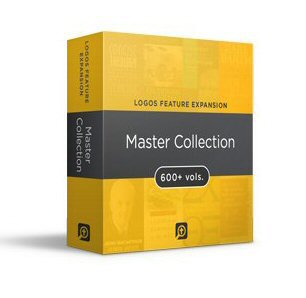 Get Feature Expansion: Master Collection or choose an expansion.
Save up to 44% during the monthly sale
Save up to 44% on these and many more great resources throughout September. Check out all the deals in the monthly sale.