Kristen Schafer shares how she uses Logos reading plans to stay connected with friends throughout the country (0:10), and Todd Bishop shares how to use Exegetical Guides in Logos (4:05).
Access Reading Plans in Logos—free
Both of the features mentioned in this video—Reading Plans and the Exegetical Guides—are available in Logos Bible Software.
Reading plans are available even on the free version of Logos and can be shared using Faithlife Groups.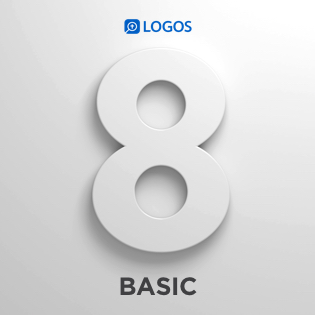 Start using Logos for free today! Get Logos 8 Basic.
Last chance to get this month's free ebook
Like so many Christians, Bob George started out in love with Jesus, only to end up feeling disappointed and empty. Drawing on his struggles and his teaching and counseling experience, Bob cuts to the heart of believers' common questions like, "Doesn't God expect me to clean up my act before I approach Him?"
In Classic Christianity, believers will see the way back to the life Jesus provided—a life set free from the law's bondage, lived in the newness of the Spirit, and secure in the Father's affection.