Kristen Schafer discusses how your church community can grow closer using Faithlife Groups (0:10), and Todd Bishop teaches you how (and why) to use Bible reading plans in Logos (2:05).
Grow with your church through Faithlife Groups
Faithlife Groups help you find, or create, fellowship wherever you are, with interactive Community Notes, Reading Plans, and better ways to stay in touch.
Get started free with Faithlife Groups.
Access Reading Plans in Logos—free
Both of the features mentioned in this video—Reading Plans and the Exegetical Guides—are available in Logos Bible Software.
Reading plans are available even on the free version of Logos, and can be shared using Faithlife Groups.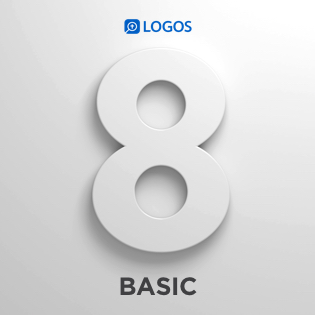 Start using Logos for free today! Get Logos 8 Basic.
Get August's free book

August's free book is God's Kingdom through God's Covenants: A Concise Biblical Theology by Peter J. Gentry and Stephen J. Wellum. 
In God's Kingdom through God's Covenants, Gentry and Wellum offer an overview of the overarching structure of the Bible by exploring the concept of "covenant," the relationship between covenant theology and dispensationalism, and the covenantal framework supporting the history of redemption.
Plus, add two more books for only $5.