Kristen Schafer discusses how your church community can grow closer using Faithlife Groups (0:10), and Todd Bishop teaches you how (and why) to use Bible reading plans in Logos (2:05).
Grow with your church through Faithlife Groups
Faithlife Groups help you find, or create, fellowship wherever you are, with interactive Community Notes, Reading Plans, and better ways to stay in touch.
Get started free with Faithlife Groups.
Access Reading Plans in Logos—free
Both of the features mentioned in this video—Reading Plans and the Exegetical Guides—are available in Logos Bible Software.
Reading plans are available even on the free version of Logos, and can be shared using Faithlife Groups.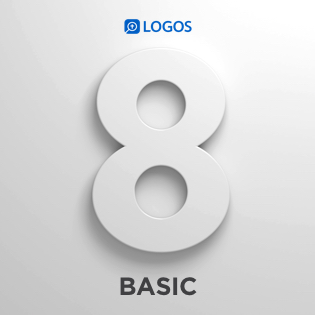 Start using Logos for free today! Get Logos 8 Basic.
Get January's free ebook

Christianity on Trial
Does the Christian faith hold up under scrutiny? What does science tell us about the plausibility of a god? Can we trust the alleged eyewitness testimony of the life, death and resurrection of Jesus? These questions are worth investigating in order to find an answer solidified in fact and evidence. Mark Lanier, one of America's top trial lawyers, uses his experienced legal eye to examine the plausibility of the Christian faith.
Bringing science, current knowledge, and common sense together in a courtroom approach, this "trial" elucidates a rich understanding of God and a strong foundation for Christian faith. Following the format of a traditional legal trial, Lanier takes us from opening statement to closing summation by way of testimony from well-known witnesses—the scientist, the theologian, the linguist, the humanist, the philosopher, the psychologist and the ancient biblical eye-witness.
Lanier presents a persuasive case for the Christian faith and leaves it up to us to choose what is worthy of belief and what is not. Christianity on Trial provides a thought-provoking starting point in the search for truth.