Preaching expert Bryan Chapell talks about his ministry (0:10), and Todd Bishop shows how to use the Visual Copy feature in Logos (4:55).
Learn more about Christ-centered preaching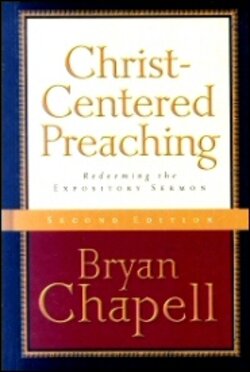 Now that you've heard the story behind the book, check out Christ-Centered Preaching for yourself.
R. C. Sproul says, "This is an outstanding tool for students of homiletics. It is the best I have seen on this subject. The book crystallizes the essence of expository preaching and presents clear, transferable principles for preaching effectively. The book itself is structured in a lucid, readable format."
Get Christ-Centered Preaching today.
Or, take a look at Dr. Bryan Chapell's Mobile Ed courses on preparing and delivering Christ-centered sermons. These exclusive courses provide 21 hours of instructional videos designed to help you become better at preaching.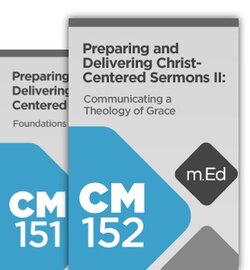 Get the Mobile Ed Bryan Chapell Preaching Bundle.
Get The Cross Before Me—free this month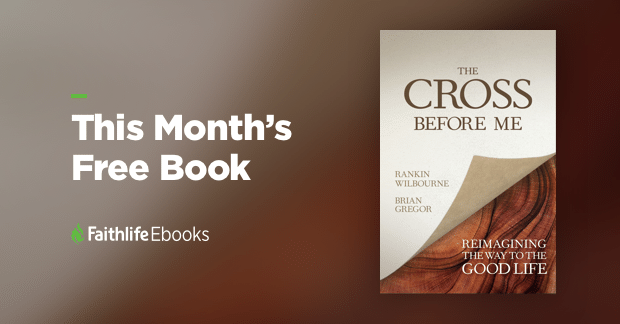 Rankin Wilbourne's first book answered universal questions so engagingly, people took notice: Desiring God ministry named it one of the top books of 2016, and Wilbourne won a Christian Book Award for new author. 
Wilbourne's next release tackles something just as universal—how to be happy—and it's free this month. Miles of books have been penned on the subject, but this one is different. It's Christ-centered. Cross-centered. It answers "What does the cross have to tell us about the art of living a fully human life?" 
Learn how to live fully. Get The Cross Before Me: Reimagining the Way to the Good Life today. 
Add Wilbourne's award-winning first book, too—Union with Christ: The Way to Know and Enjoy God—for just $4.99 (regularly $19.99).