COVID-19 has impacted the Church in unprecedented ways. In this Faithlife Live, Matt Chandler and The Care of Souls author Harold Senkbeil will share insights on pastoral lessons learned, how COVID-19 will change ministry, and more.
Check back each Monday for a new webinar, or head to faithlife.com/live to see all past guests.
Get the Care of Souls by Harold Senkbeil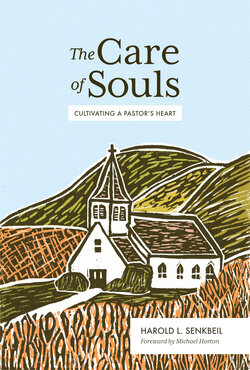 Pastors care for a soul in the way a doctor cares for a body. In a time when many churches have lost sight of the real purpose of the Church, The Care of Souls invites a new generation of pastors to form the godly habits and practical wisdom needed to minister to the hearts and souls of those committed to their care.
Harold Senkbeil helps remind pastors of the essential calling of the ministry: preaching and living out the Word of God while orienting others in the same direction. And he offers practical and fruitful advice—born out of his five decades as a pastor—that will benefit both new pastors and those with years in the pulpit.
Drawing on a lifetime of pastoral experience, The Care of Souls is a beautifully written treasury of proven wisdom that pastors will find themselves turning to again and again.
Learn more from Matt Chandler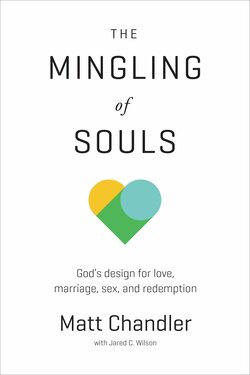 The Song of Solomon offers strikingly candid—and timeless—insights on romance, dating, marriage, and sex. We need it. Because emotions rise and fall with a single glance, touch, kiss, or word. And we are inundated with songs, movies, and advice that contradicts God's design for love and intimacy.
Matt Chandler helps navigate these issues for both singles and marrieds by revealing the process Solomon himself followed: Attraction, Courtship, Marriage … even Arguing. The Mingling of Souls will forever change how you view and approach love.
Get The Mingling of Souls today.
Save up to 40% this month only

Right now, save on resources to help you study the Ten Commandments, St. Augustine, and more. Enjoy works from D. L. Moody, N. T. Wright, and D. A. Carson—all available at outstanding savings. Here are just some of the highlights included in this month's sale:
Save 40%

: Mobile Ed: CH307 Augustine of Hippo: Context and Influence (2 hour course)

Save 30%

:

To Be a Christian: An Anglican Catechism

Save 20%

:

Worldviews and the Problem of Evil: A Comparative Approach

Save 30%

:

Ruth Background and Commentary Collection

(6 vols.)

Save 30%

:

Paul and the Law: Keeping the Commandments of God

(New Studies in Biblical Theology)
There's plenty more to discover, so check out everything on sale—and save up to 40%.