Study the Old Testament with Dr. DeRouchie
What the Old Testament Authors Really Cared About: A Survey of Jesus' Bible by Jason DeRouchie is gospel-centered, portraying the Old Testament as the foundation for a fulfillment found in the New Testament. Each chapter is written by an Old Testament scholar who is a skilled teacher at one of the finest evangelical schools in North America and specializes in the biblical book covered.
John Piper says, "Jason DeRouchie has a sure hand when it comes to guiding a team of scholars. The aroma of his God-centered, Christ-exalting commitments permeate this survey. . . . I would happily put this in the hand of every church member."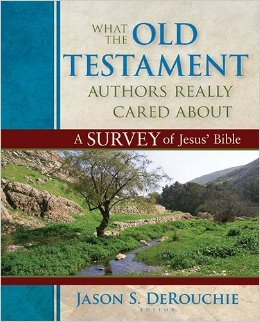 Get What the Old Testament Authors Really Cared About: A Survey of Jesus' Bible.
Learn more about Scripture as revelation.
This volume contains 10 essays that focus on three areas of study that help solidify the proper understanding and appreciation of revelation and inspiration in conjunction with the Bible: a positive view of the structure of the Bible, the recognition of a true supernatural revelation in its history, and a belief, in accordance with the teaching of Christ and His apostles, in the inspiration of the record.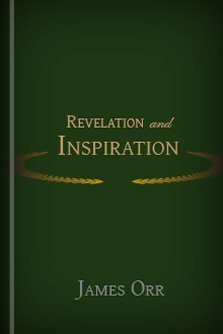 Get Revelation and Inspiration.
Get January's free book of the month
Combining scholarly depth with practical wisdom, Todd Wilson offers this soulful commentary based on years of ministry experience and biblical reflection. Read Galatians anew with this exegetically engaged, theologically informed, and pastorally minded resource!
Get this commentary free—and add a second for jus $1.99.