See what Radically Normal looks like
Do you feel that your life is pleasing to God—almost? When you hear about pastors, missionaries, and popular speakers, do you feel just a bit second-class, as if your life appears lukewarm and not as radical as theirs?
You're not alone. A vague sense of guilt is common in the church. We know God's grace is the key to eternal life, but it's so much more than that—it's the key to a joy-filled walk with Him every moment. Josh Kelley shows why you don't have to give away everything you own to be a fully committed follower of Jesus Christ.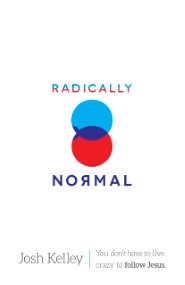 Get Radically Normal today!
Take Dr. Heiser's course on the Trinity in the Old Testament
In this revealing course, Dr. Michael Heiser illuminates the Old Testament basis for the Christian Godhead. Dr. Heiser, academic editor at Logos Bible Software, reveals how God was cast as more than one person in the Old Testament, and how New Testament writers applied those descriptions to Jesus. Dive into Old Testament theology and powerful descriptions of God, and discover foundational truths for apologetics and Jewish evangelism. Dr. Heiser holds a PhD in Hebrew Bible and Semitic languages, making him an excellent Old Testament guide.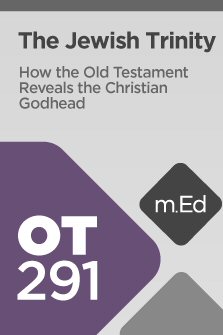 Get The Jewish Trinity: How the Old Testament Reveals the Christian Godhead today.
Build a bundle & save a bundle during the Logos Summer Sale!
During the Logos Summer Sale, you can get up to 50% off Logos commentaries and Mobile Ed courses, plus get 10% off any Logos 7 base package! With your base package purchase, we'll send you a link to an exclusive, live webinar training with Logos Pros and a coupon for your next purchase on Logos.com.