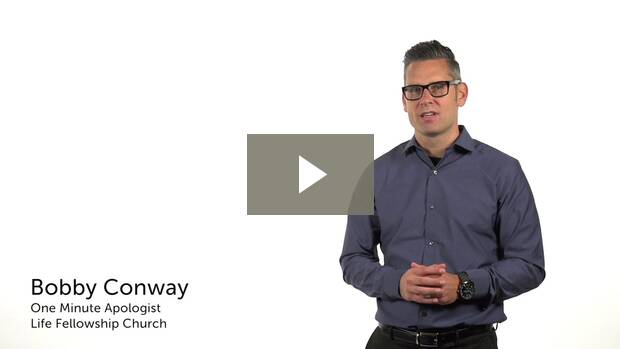 Dr. Bobby Conway is the founder of the YouTube sensation, The One Minute Apologist—a video ministry that provides credible answers to curious questions. He's also the founding lead pastor of Life Fellowship Church, a nationally known speaker, and the author of The Fifth Gospel. To continue learning about evangelism from Dr. Bobby Conway, get his Mobile Ed course, Introducing Evangelism.
Get Introducing Evangelism now.
If you enjoyed our segment on the Canaanite god Ba'al, then you should know that it was actually a narration of an article right out of the free Lexham Bible Dictionary. The LBD contains over 6,000 articles (over 3 million words) from hundreds of top Bible scholars, so you can learn more about the concepts, people, and places that relate to your study of Scripture. Get your free copy of the Lexham Bible Dictionary today.
See more valuable resources from Lexham Press.
* * *
Michael Horton says Vos' Reformed Dogmatics is ". . . like a lost Shakespeare play recently discovered." Get your copy of this monumental translation project today.