Learn about the books of the Apocrypha
In Dr. DeSilva's Mobile Ed course, BI291 The Apocrypha: Witness between the Testaments, DeSilva provides you with an introduction to the Old Testament Apocrypha. Become familiar with the setting and content of books such as 1–4 Maccabees, Judith, Baruch, the Wisdom of Solomon, and more. Understand how these writings influenced the writers of the New Testament and the early church, and how they provide us with valuable insight into the Judaism of the time of Christ.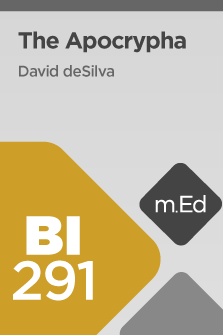 Get The Apocrypha by David DeSilva today.
A smart way to study Paul's Letters
The Lexham Bible Guide is your starting point for study and research. It surveys all the relevant literature on a passage and brings the summary back to you.
This guide summarizes a broad range of views on a particular passage—some you'll agree with, some you won't, but in all cases, views you will encounter as you critically study the text. A complete introduction to each literary unit in the Bible, the Lexham Bible Guide will bring new thoroughness to your research.
Each volume gives you the tools you need to find answers quickly. It summarizes content from books in your Logos library and organizes it in an easy-to-follow format. It gives you the direction to begin your study.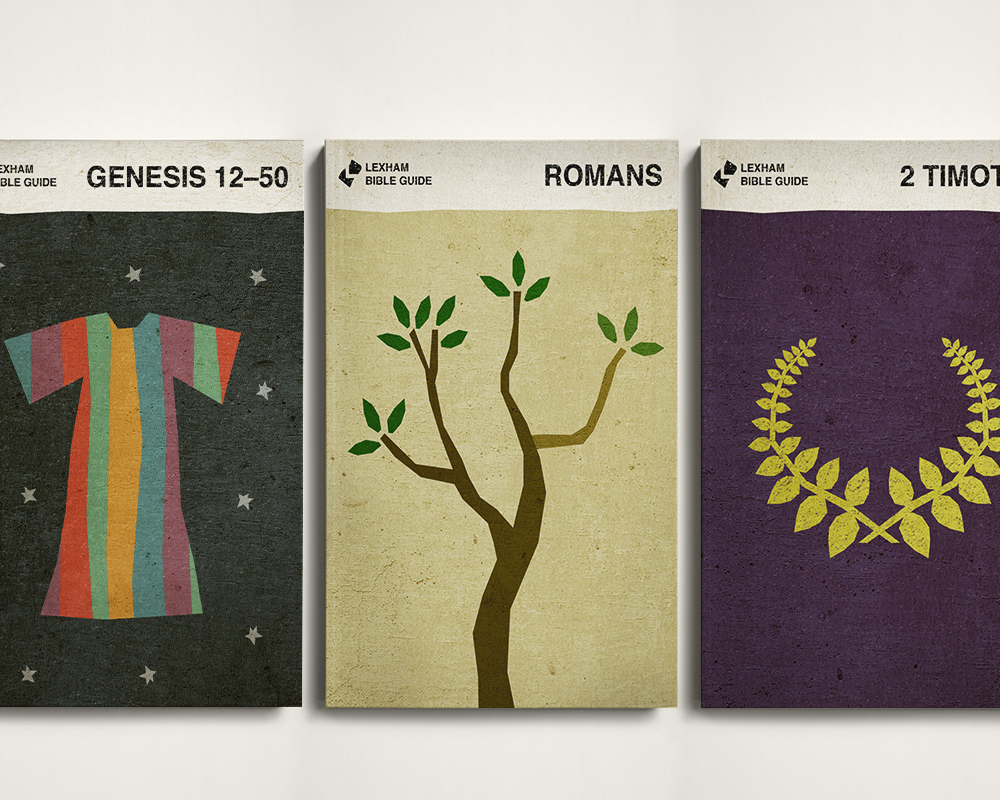 Jump start your research
Find things fast. There's no need to locate, read, and notate dozens of reference materials. Everything is in one spot. It's concise enough to digest, but broad enough so you know everything's covered.
See connections. The overview format leads you to research topics you may have never read about or heard of before. This snapshot view of the text provides an ideal starting point for sermon preparation or academic research.
Gain perspective. You'll get an overview of all the relevant issues related to a particular biblical passage, from exegetical topics like structure and genre, to interpretive issues presented by commentators. You'll also find links to lexicons and commentaries for word studies in Logos, plus lots of links to related literature for further study. Everything is organized and summarized in one spot—only a click away.
Get the Lexham Bible Guides today.